Ici, on partage nos vidéos préférées, n'hésitez pas à nous suggérer vos films coup de cœur.
VOYAGE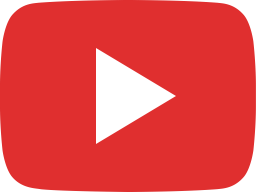 I Just Want To Ride – Lael Wilcox and the 2019 Tour Divide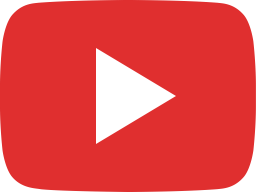 Mountain Bikes and Bothy Nights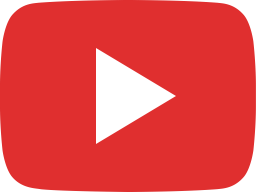 ICELAND bikepacking coast to coast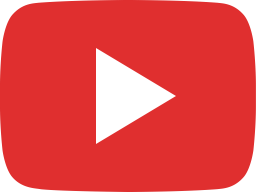 Life of Pie: Pizza and Bikes Can Fix Anything | Patagonia Films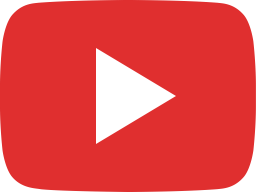 The Last Hill: Adventure Out Your Back Door | Patagonia Films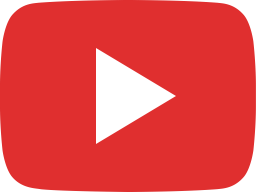 Not Far From Home with Erkki Punttila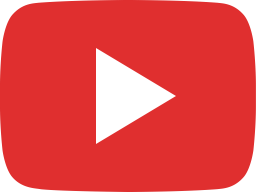 Not Far From Home II – Destination North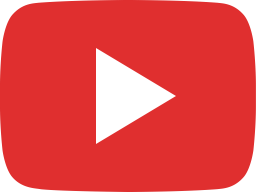 TALES ON TYRES: RIDING THE BAJA DIVIDE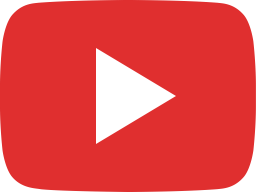 THE ANALOG KIDS.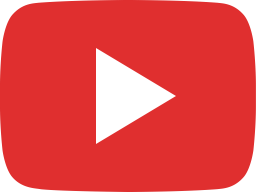 GAËLLE ON TOUR: HEADING EAST.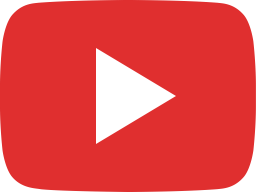 Anchorage GRIT – Girls Riding Into Tomorrow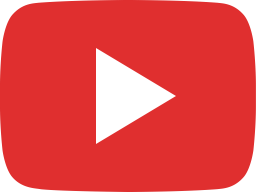 I'm Not Stopping – Lael Wilcox Races the Navad 1000 Across Switzerland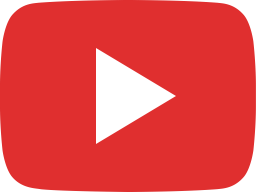 Bikepacking the Cairngorms (A father and son fatbike adventure)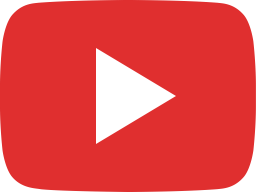 REI Presents: Fast Forward

TRICKS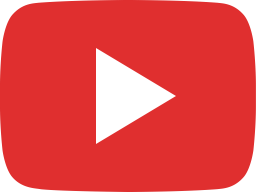 Danny Macaskill: Danny Daycare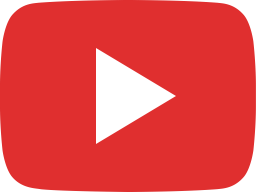 Video of the Year: Best Mountain Bike Shot Ever | Outside Watch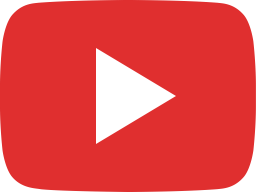 Fabio Wibmer – Fabiolous Escape 2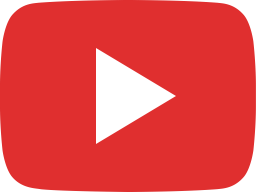 Wibmer's Law – Fabio Wibmer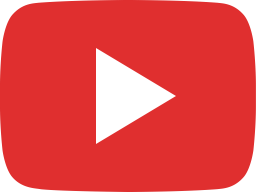 Urban Freeride Lives 3 – Fabio Wibmer

URBAIN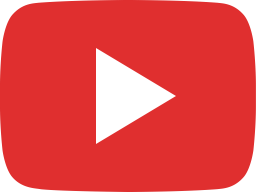 POLICE AMBUSH RUSTY'S NYC BIRTHDAY RIDEOUT!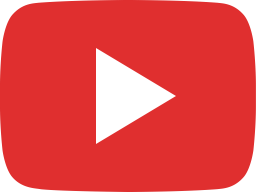 RRDBlocks & The Cycle Squad Maniaccs | New York State of Mind | Mass Appeal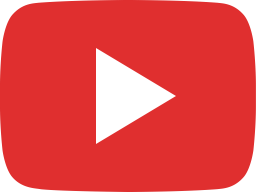 Matt Reyes + Chas Christiansen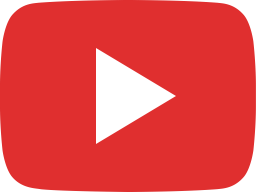 Wheelie Boys – A$AP FERG + RRDBlocks NYC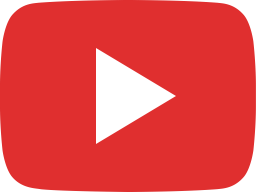 FIXIE GOONS – Da Goon Cat (Wheelie Ride Out)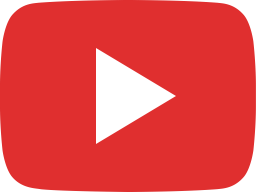 STOOPIDTALL – CICLAVIA 2013 – LA BIKE CULT – Mobile

MECA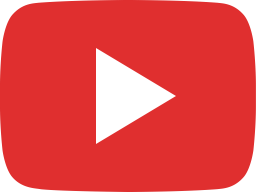 Compact Cargo Bike / Cycletruck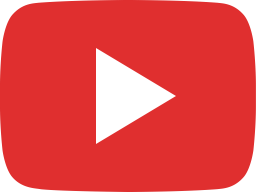 Laura´s Bicycle Sidecar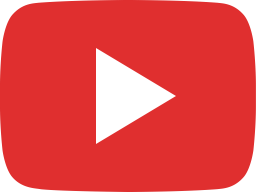 Restoration old and rusted mountain bike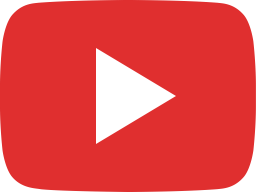 How I Built a Cargo Bike for under $100. Cargo Fork Build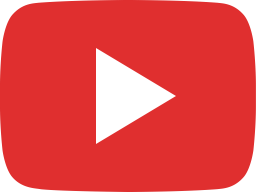 Longtail Bicycle Frame Build 13 – Test Ride TIG Weld Brake Bosses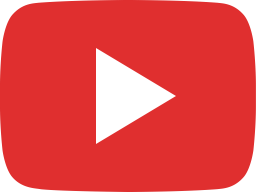 TIME Perfection in Every Strand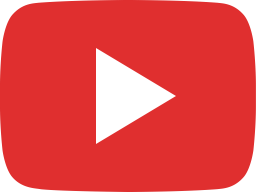 Astuce : comment fabriquer un presse cuvettes pour monter un jeu de direction de vélo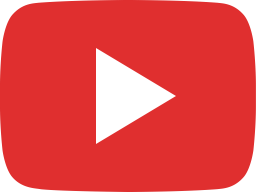 Comment fabriquer un chasse cuvettes pour jeu de direction de vélo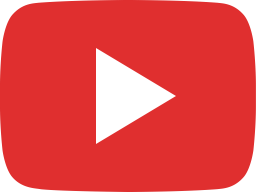 Roller.mp4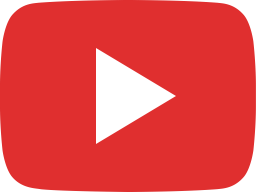 How to assembly a bicycle rollerbrake